Select a Product
We are producing engine crankshafts, cylinder heads, piston rods mainly for trucks, heavy duty machineries, tractors, cars and marines. We can produce and develop new types that are not listed in our standard program.

All trade marks and original references are used only for identification of the parts.
LAND ROVER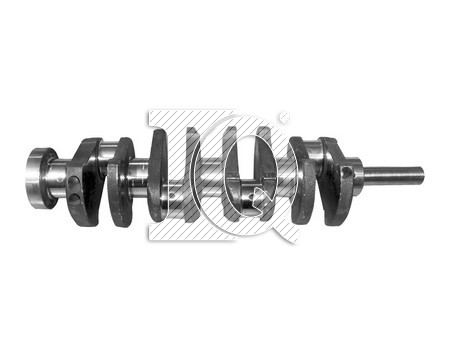 IQ NO
IQ3060
MODEL
Jeep 2.5 Ltr TD 90
DESC.
Crankshafts
OEM NO
ERR1181
LAND ROVER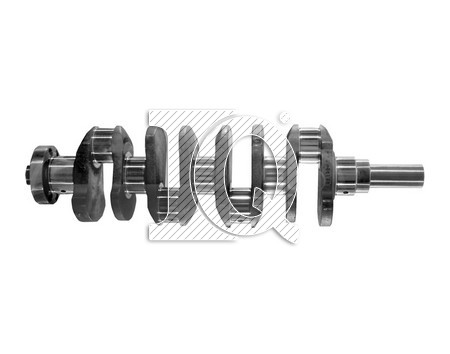 IQ NO
IQ3061
MODEL
TDI 300 DA 50805 LR 2.5
DESC.
Crankshafts
OEM NO
ERR2112